Why Data Science Certification is the Right Choice in a Digitally Connected World?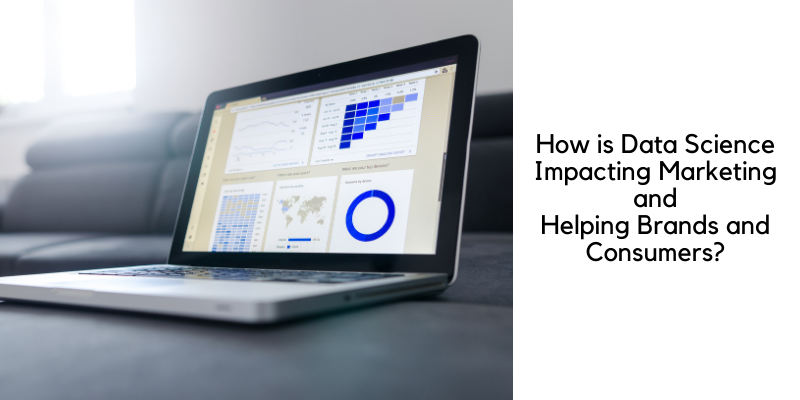 Today, data is the new gold in the business world. In a digitalized and globally connected world, data is the new gold. It allows businesses to glean crucial insights and lets them make data-driven decisions to reach their goals. Hence, there is a surge in the demand for data scientists.
If you are interested in data science, you should think of getting certified. This will make you more attractive to companies, who are seeking qualified data scientists to analyze their data. But it can be a little overwhelming to select the right course with so many courses available online. Here are some pointers to help you out.
Selecting Your Data Science Program 
The internet has made it possible for you to sit in the comforts of your home and search for data science courses. You can run a quick search online and get hundreds of results in a few seconds. Therein lies the problem as there are so many courses and you will not know which one to enrol into. To help you make the right choice, here are a few things that you should consider when you are choosing a data science course:
Find out the topics that the course offers. It should be a comprehensive course
How much does the course cost?
The duration of the course
How many hours a week you would have to dedicate to it?
Do you need additional qualifications or skills to enrol for the course?
What are other people saying about the course?
These are some of the things that you should look at when trying to find a course that is best for you. This will enable you to shortlist a few courses and compare them. Out of these, you can select one that offers the maximum value.
Qualifications Required 
While some courses may not require additional qualifications, there are others that will stipulate a bachelor's or master's degree. There are still other courses that may state that students need to have three to five years of work experience. So, make sure that besides checking the modules of the course, you also consider the minimum qualifications for joining a course.
Important Thing to Note 
There is no universal standard for data science certification. Different institutes use different standards and hence, each one has its own standard when it comes to the certification. This is something that you should be aware of when choosing your certification course. Also, it is prudent to remember that many courses do not stringently adhere to high standards and that can undermine the value of the certification. So, if you are looking to enrol for a certification course in data science, pay special attention to the faculty, topics, and mode of teaching. That will enable you to select a course that offers real-time learning and one that prospective employers will accept.
The Final Word 
You should also check the data science course fees. The fees should justify the course; it should not be exorbitantly priced. Also, the course should be aligned with the kind of job or career path you want to take in this field. That way, you will have the necessary knowledge and qualifications to join a firm as a data scientist.
Remember, a certificate in data science can demonstrate to prospective recruiters that you are constantly trying to learn new skills and improve yourself. That is viewed positively and can boost your chances of getting hired. The right certification course will allow you to improve your employability in a marketplace that gives great importance to data. That is one of the reasons data science courses are in high demand and many students as well as professionals are opting for it.