All you need to know about LAP and Lap eligibility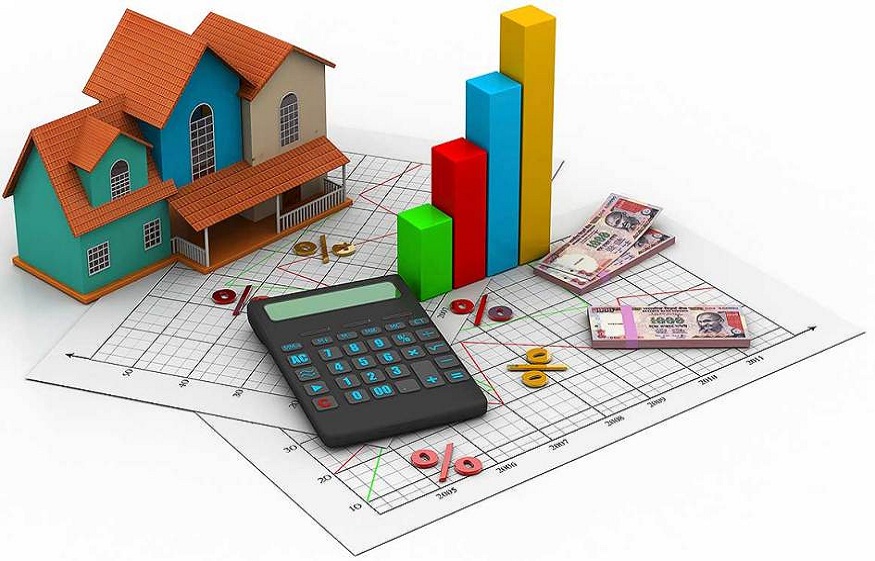 You can experience setbacks in your financial condition at any time and they mostly come unannounced. They tend to throw you off from your original plans and derail you. You must have kept yourself ready for such unannounced scenarios and might have thought about the option or funds that you can use in such cases.
Loan Against Property (LAP) can be your friend in such times. You might not want to borrow money from friends or relatives when experienced with a financial crunch. You can rely upon a loan against the property during such times. Also, checking your loan against property eligibility is considered to be a good decision. 
A loan against property is also known as a mortgage loan and is put into the category of secured loan. It can be taken against your legally-owned property. This form of loan cannot compete with a housing loan when it comes to the interest rate but we can say that it is way better and cheaper than a personal loan. 
Working of LAP
When you take a loan against the property, the lender will have conditional ownership over the property that you are using as collateral until you pay back the amount that you have borrowed. Loan against property has the facility of lending you a large amount of money at a lower interest rate and that also for a longer duration of time.
You being the borrower will remain the lawful owner of your property and can choose to pay back the loan according to your pace, depending upon your financial status and income condition. You can use a loan against property as per your wish, in any way you want to. This form of loan helps you make the best use of your property in the market and you can also use it for short-term use like medical emergencies, marriages, education, etc.
Evaluation of property
A loan against property is generally taken against your residential property or any self-occupied property. The real-estates that can be considered fit for getting a loan against property include commercial property, house, or any piece of land. Being the borrower, you need to be the lawful owner of the property. 
If, however, the land or property being used as collateral is owned jointly, all the owners of the property need to apply for the loan together. Once the form for the loan against the property is received by the bank, the lender will send someone to evaluate the price of the property being used as collateral.
Banks and any other non-financial company granting LAP will offer you 40-60% of the value of the property as a loan. The lenders will consider the property's age and overall condition as well before stating the amount to be loand. Make sure that there aren't any mortgages on your property.
Eligibility criteria
The criteria may be different for different banks but the things considered by every bank are income level, age, savings, and track of previous repayments. The employment status of the borrower and financial standings are also taken into account. 
A lender will want that you being the borrower must be employed while applying for a loan against property and the maximum age limit for a salaried employee to get a loan is 60 years and for a self-employed individual, it is set to 70 years.
Interest rate and tenure
The interest rate of the loan against property is generally 9-15% per annum. However, this may vary from lender to lender. The tenure can be ranged between 7 to 15 years. You can take the loan for as long as you want and with the help of an online LAP calculator, you can even calculate the EMI amount as per your repayment scheme.
Documents needed
The documents needed for both salaried individuals and self-employed persons are different.
For a salaried individual, you need
Application form with the photo attached

Valid photo identity 

Residential proof

Latest salary slip

Form 16

Bank statement for last 6 months 

Cheque for processing fee
For a self-employed individual, you need
Application form with the photo attached

Photo identity

Residential proof

Proof of business existence and certificate for educational qualification

Bank statement for the last 6 months 

Cheque for processing fee
Thus, Loan Against Property (LAP) is the best way to raise money in a time of need. However, if you are unable to pay back the loan in the set time, the bank will take the property that you used as collateral and liquidate it to get back the money you borrowed.