What is a Core Algorithm Update?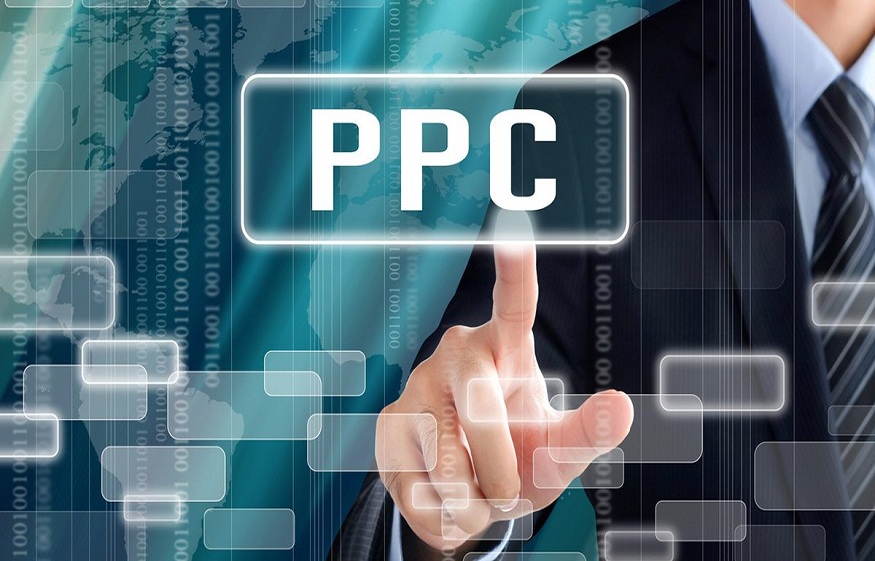 Several times a year, Google makes important updates to search algorithms, which webmasters notice. The goal of these updates is to ascertain users have trustworthy and relevant results for search queries.
Although Google usually releases one or several algorithm updates every day, these core changes are expected to be noticeable.
Rankings, Updates, and Algorithms
Algorithm changes mean Google has made some tweaks on how they determine rankings in search engine results. This might be quite small, but minor changes will make a great difference to individuals depending on SERPs and a paid search agency to generate leads for the biggest search engine.
Google algorithm changes happen every time. While the Google algorithm is somehow disingenuous, the matter of fact is that it is a complex web of related algorithms that have been in the near-constant state of flux.
Keeping track of all these is a tall order since changes happen daily. Fortunately, for SEO experts, these are relatively minor and not a cause of alarm.
Reason Google is More Transparent
The SEO sector assumes that the core algorithm updates concentrate on targeting every low-quality webpage.
That is unfortunate because it usually ignores the possibilities that core algorithm updates can offer the right answers to search queries.
Hence, if Google chooses to update the core algorithms to improve their capability to answer search questions, the SEO sector might not have been correct to assume that websites, which lost a ranking did something wrong.
Difference between Core Updates and Other Changes
Most updates are more focused on improving specific groups of results. A good example is a recent change to a search result when it comes to product reviews.
What makes a core update unique from hundreds of other changes is that it involves broad adjustments to Google Search.
The SEO Effects of Core Changes
Core updates may impact SEO (search engine optimization) for Google. The underlying idea of Google SEO is to adjust your site and its presence to ensure Google's ranking algorithm favors it. When Google rolls out of the core updates, its algorithm will change.
All the resources, time, and energy you spend on optimizing your site for Google can be nullified. Core updates, for example, might eliminate the positive effect of ranking signals that your website targets.
Fixing, Measuring, and Monitoring Core Web Vitals
According to Chrome User Experience reports, the scores of Core Web Vitals are measured depending on the field data.
With this being said, there is lab data to improve Cumulative Layout, Largest Contentful Paint, and First Input Delay scores.
Lab data usually comes from tools, such as Google Lighthouse, which loads webpages in a more simulated environment on devices and controlled network settings without users' input. Basically, this means lab data is not reflective of the user's experience all the time.
Final Thoughts!
Google will always be innovating – meaning SEO needs to be on top of its game and stay in line with the core algorithm updates.
You should expect more standalone changes and core algorithm updates to occur in the future. So be proactive with quality content and prioritize the user experience so as to protect your website ranking against these changes.