Do you want to go on vacation with a pet?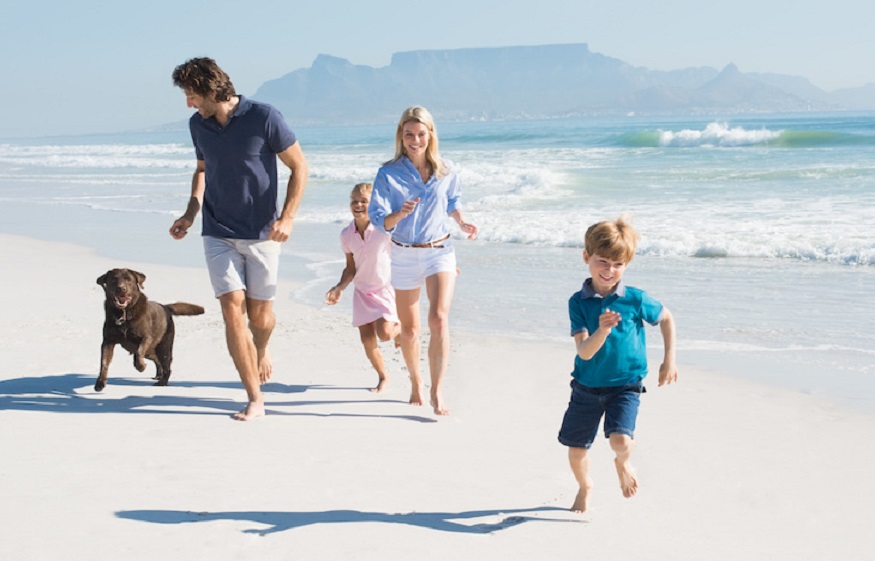 Do you want to go on vacation with a pet? This is what it will cost you to fly with your cat or dog depending on the airline.
Ah, it's always difficult to part with your cat or dog when traveling! And precisely, for you, no question of going on vacation without your furry companion? If you are wondering about transporting your pets by plane, this is how it goes to fly with a dog or a cat with the 20 main airlines that serve France. But first, a little practical reminder about transporting your cat or dog by plane.best cities to visit in spain
Animals in airplanes: which cat / dog transport bag or crate on an airplane?
First of all, a little reminder about transporting your pet by plane. If the latter cannot travel with you in the cabin, you will need to bring an IATA approved cat or dog carrier.
The IATA – or International Air Transport Association – standard for transporting your animals by plane is a mandatory standard for all animal baggage in the cabin. Here are the requirements for a baggage to comply with the IATA standard:
The shell of your dog or cat carrier must be made of fiberglass or rigid plastic, its two parts must be held by bolts
Any wheels of the box must be removed or blocked with tape if they are retractable
The door closing system of your dog or cat transport box must be centralized, so that the closing points at the top and bottom of the door are locked at the same time
the hinges must also protrude at least 1.6 cm from the edge above and below the door
Finally, your animal must be able to stand in its crate without its head touching the top and turn around / lie down without discomfort.
If you have the possibility, it is preferable to purchase an IATA approved animal transport crate directly, to avoid a surcharge on arrival at the airport. As you will have understood, it is indeed a crate that is needed and not a transport bag for a cat or dog on an airplane.