An Overview of OfficePartners360 Health and Safety Program with Dave Highbloom and Its Vaccination Drive for Employees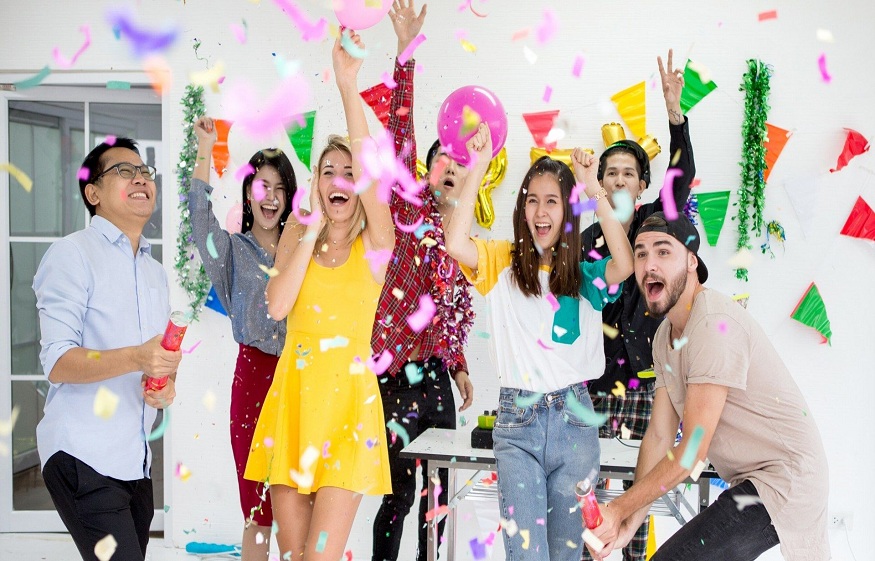 OfficePartners360 is a leading provider of customer experience solutions and offers a wide range of services like email, phone calls, live chat, and social media posts. In the post-pandemic era, this credible company has taken the onus to prioritize the health and safety of all its employees 
Dedicated to protect and keep all employees safe, says Dave Highbloom
Dave Highbloom is the Chief Administrative Officer of OfficePartners360(OP360), and he says that the company has launched a corporate telecommuting package to further support its intensely successful Work-from-Home Program. The organization is subsidizing the internet plan of its employees every month so that they all can work effectively with wired Internet. It also offers subsidized point-to-point shuttles for its employees who are working onsite.
In addition to the above, it has added more certified Safety and Health Officers. The company has developed themed programs for addressing safety and health hazards every month. For example, since March, the company has been conducting Fire Safety Month. It created an information drive and provided training on fire safety tips, the different types of fires, fire hydrants, and methods for fire suppression.
It rolled out a campaign that focused on safety in its April Road Safety Month, emphasizing the safety of bikes. At the same time, the company also released an internal survey to find out whether different communities were open to bikes. In order to celebrate mothers, OP360 also hailed May as the Maternal Health Month, raising important awareness about prenatal as well as postpartum care, especially during the COVID-19 Pandemic.
The first batch of employees vaccinated
OP360 cares immensely about its employees, so it organized a drive to safely vaccinate its first batch of employees. This endeavor has been supported onsite by OP360's Certified Safety & Health Officers and first aiders. 42 employees from the company received the first dose of the Oxford-AstraZeneca on 28th May 2021 from the Visayas Community Medical Center (VCMC). OP360 is the first BPO organization in Cebu City that has effectively vaccinated its employees.
Onsite registration hub
The company created an onsite registration hub to pre-verify necessary documents by their Safety and Health Team. This accelerated the time for processing, and employees got vaccinated quicker.
In order to make their employees feel very comfortable during the whole vaccination drive, the company gave each of them a vaccination kit. Every kit had a water bottle, biscuits, a pen, and a fan. The drive was conducted in summer where temperatures in the Philippines soar as high as 41 degrees Celsius. This gesture by OP360 has been widely appreciated by both employees who took the vaccination and hospital staff.
Dave Highbloom adds that employees showered a lot of praises in their remarks in the Post Vaccination Survey. They highlighted, specifically, the satisfaction received in the vaccination drive that was seamless and smooth. The admins were there to support the employees and program. Many satisfied employees took to social media posts to thank OP360 for their caring efforts to vaccinate them safely.