AccessiBe Provides Easily Accessible Internet Services at Best Prices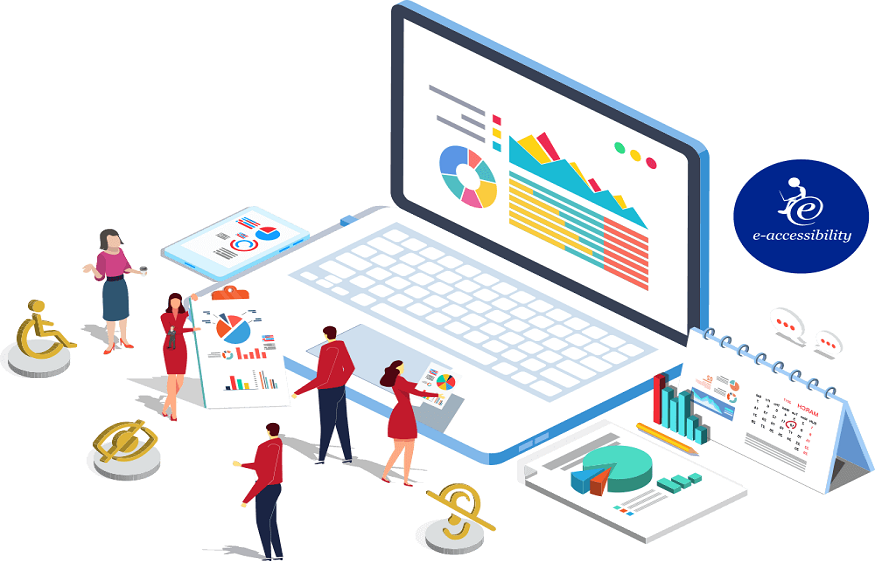 Saying goes that especially abled people are way more expected of giving out better output rather than the physically fit lot. This is because; the people who are physically challenged are extra ordinarily gifted in their brains. They can create wonders with the help of their inner strength and powerful brains whatsoever. This makes way for the differently-abled people to get access to almost all services and facilities that are availed by physically sound persons. AccessiBe holds on to this concept and attempts to glorify every person with an equal eye. Moreover, it makes way for additionally attached facilities on to the services to be exclusively used by the differently abled persons.
AccessiBe renders some of the best offers on Internet-surfing tools
It is a fact that almost as much as 350 plus sites are created on the web every minute. But unfortunately, no all of these are accessible by the internet users. In fact, most of the sites at work are not visible to the users. They do not get through any of these anyhow. Michael Hingson from AccessiBe was not happy about this. He wanted to make ends meet in the most effective ways. As a result, he came out with some reasonable solutions to the worldwide issue of inaccessibility. He wanted programmers and technical staff to be a little more professional with what they do. Besides, he initiated a good number of advertising and campaigning activities too to ensure a hike in the accessibility of websites which otherwise remain hidden from public. The main motive behind Michael Hingson's attempts is to provide accessible internet to all and sundry. He believes that websites must be accessible by all and for this the sites must be well-planned, well-organized and well put up. They must be informative and interesting, thus making it easy for even the business community to go a long way with it.
One of the most interesting facts of AccessiBe is that Michael Hingson, who happens to hold the chair of the Chief Vision Officer in the company, is himself blind by sight. However, that does not hold him back from showcasing his potential in what he does, at all. Moreover, the ad that had been created on accessibility of sites, itself had actors who were physically disabled. Having said this, it has to be mentioned that all those who took part in the ad are successful in their own ways. Some made it to the Paralympics finals whereas some are skillfully managing families whatsoever. Hence it is nowhere a fact that the differently abled people need to back off from mainstream lives. And this is where the thought process of the man behind the scenes took over. Along with enhancing the accessibility and availability of websites to all around, the tools and the information there too are attempted to be more effective and user-friendly. Like for instance, people who are visually impaired can use internet a little more effectively if it comes with an adoptable mouse or a voice dictation enabled gadget whatsoever.