Constructing Your Raised Garden Bed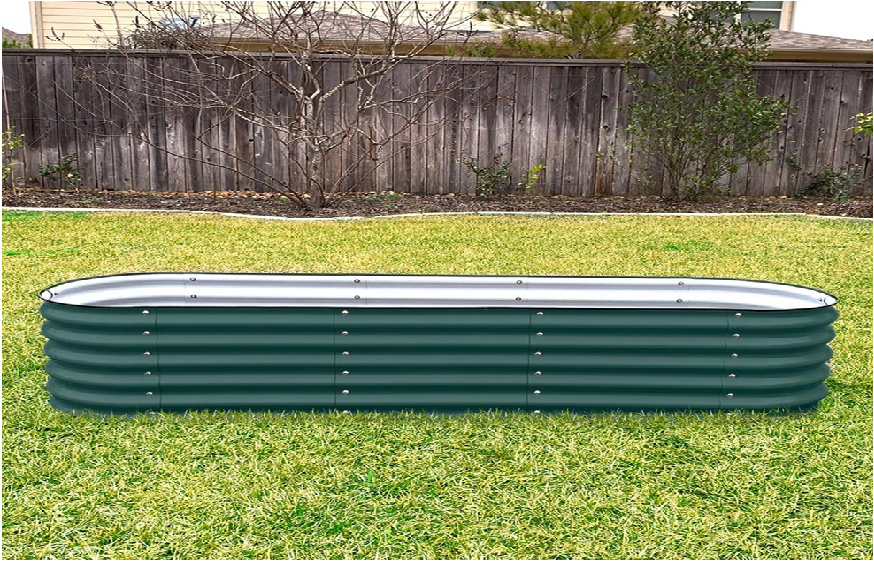 Raised garden beds have become extremely popular in the market, and that too for a reason. Not only do they look highly appealing, but they also have a very big role to play in minimizing the workload that one has to undergo to create a conventional garden. Well, some raised garden beds can be quite difficult to install. However, this is not the case for all garden beds.
You require a few tools and equipment, and you can easily construct your raised garden bed all by yourself. Also, these days you will get a lot of the raised garden bed kits in the market using which you can create your garden bed with little time, expense and effort. So, here we have come up with an easy way by which you will be able to create your raised garden bed all by yourself. You can also use a Vego Garden best raised garden kit for your garden bed.
Get yourself some good quality wood for your framework: To start constructing a raised garden bed, you need wooden blocks of the desired length. You need to go shopping at some local home improvement store and get yourself around four large wood blocks and cut them into the desired size for your framework. You can take the help of a saw to cut the wooden board into the desired size. There are different types of woods that you can opt for. Some of them include lumber, cedar, and pressure-treated wood. Make sure that the wood is highly robust and also pest resistant and insect resistance.
Select the location: Next, you will have to select an appropriate place where you are going to create your raised garden bed. You should pick one such spot in the garden that gets sufficient light during the day. The location should also be close to the source of water. If the region has many grasses, you can mow them and start constructing the raised garden bed.
Build your framework: Once you have cut your wooden board in the desired shape, you can start to build your framework. Keep the wooden boards on their edges and drill holes into them. Now attach them at each corner using screws. You can also bed the corners if you want your raised garden beds to last for a prolonged time.
Assemble your bed: Now, you need to add soil to the framework. Always try using good quality soil for creating your raised garden bed. You can also use a mixture of mulch and compost to raise the garden bed to the desired height. Some people also use rocks and gravel on their raised garden beds. This makes the surface porous and easier for roots to penetrate.
And this is how you can create your raised garden beds. You can also try using raised bed garden kits for your garden bed.